About Us 
Riverbank Psychology was founded in 2016 by clinical psychologists Vicky Eames and Mariangels Ferrer. Their partnership is based on a shared interest in systemic and narrative approaches and the wish to provide a high quality clinical psychology service that is underpinned by the strong ethical principles. A number of like minded colleagues have joined us over the years as our clinical practice and work with communities and organisations has grown.  
"We aim to take a non-blaming approach which acknowledges the challenges faced by people in all walks of life, while respecting and celebrating people's values, hopes, dreams and resources."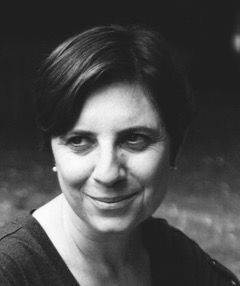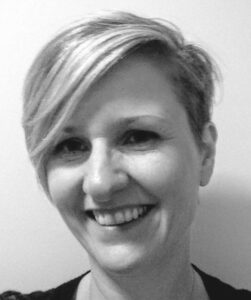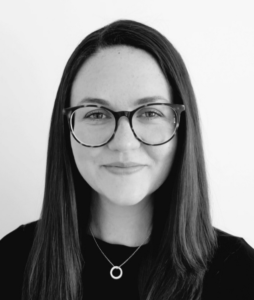 Dr Charlotte Aspinall is a Chartered Psychologist and registered to practice with the Health Care Professions Council. She is also a member of the British Psychological Society and the Division of Clinical Psychology. Charlotte has worked across a range of NHS mental health services for over 11 years, supporting people of different ages and backgrounds with a range of social, emotional and psychological needs. Following qualification as a Clinical Psychologist in 2018, Charlotte has specialised in paediatric psychology, working with children, young people and their families. A variety of psychological models and relational approaches inform her practice including Cognitive Behavioural Therapy, Acceptance and Commitment Therapy, Compassion Focused Therapy and Narrative Therapy.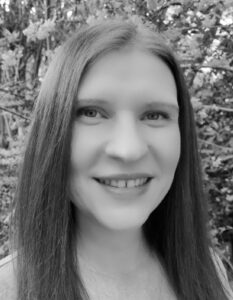 Dr Jennifer Vaughan qualified in 2011 as a Chartered Clinical Psychologist and has experience working with adults experiencing emotional and/or physical health difficulties. She has specialist knowledge working in neuropsychology and neurorehabilitation.  She completed her Doctorate in Clinical Psychology at The University of Manchester, and completed her Postgraduate Diploma in Clinical Neuropsychology at The University of Glasgow. Jennifer has worked in a range of NHS and independent settings, including primary care (e.g., IAPT and GP services), secondary care (e.g., Mental Health Teams), acute hospital settings and forensic mental health services. Her most recent position within the NHS was as a Principal Clinical Psychologist within a Neurorehabilitation Service, specialising in supporting people following experiencing acquired brain injury and neurological illnesses. Jennifer draws on multiple theoretical models using an integrative and person-centred approach to support clients reach their goals within therapy and ultimately within their everyday lives. She has particular knowledge and skills in the use of Cognitive Rehabilitation and Neuropsychological Approaches, Cognitive Behaviour Therapy (CBT), Cognitive Analytic Therapy (CAT), Acceptance and Commitment Therapy (ACT), Compassion Focused Therapy (CFT) and Eye Movement Desensitisation and Reprocessing (EMDR) therapy.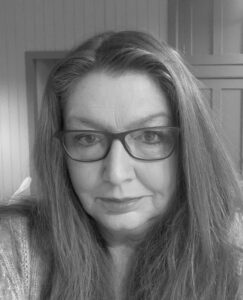 Karen Hawkings is a Chartered Psychologist and registered to practice with the Health Care Professions Council. Karen began her psychologist career as an Occupational Psychologist working for a large government organisation. She later formed her own company specialising in mental health and employment. This led her to developing knowledge and skills in psychological therapies such as Cognitive Behavioural Therapy (CBT), Acceptance and Commitment Therapy (ACT), Solution  Focused Therapy and Eye Movement Desensitisation and Reprocessing (EMDR). For the past 11 years, Karen has worked in the NHS in North Wales as part of a specialist psychological therapy service for military veterans where she is currently Lead Clinician. She also works as in-house psychologist for a rail company, delivering psychological therapy to employees experiencing trauma in the workplace. Karen specialises in working with trauma, and also workplace difficulties, but is equally comfortable and very experienced in working with a wide range of psychological issues, and has a particular interest in attachment and relationship problems. Karen's therapeutic stance is one of client and therapist "being in the same boat", striving to  compassionately, respectfully and genuinely work together to construct a life worth living.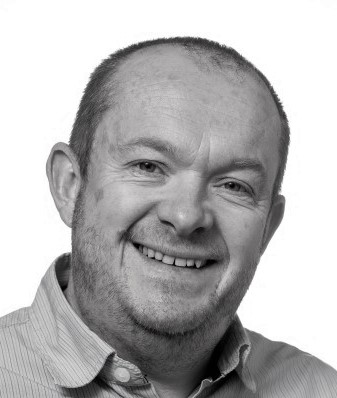 Wayne Conner-Scahill is a Mental Health Nurse with 25 years experience in a variety of clinical settings. He is a Registered Nurse with the Nursing and Midwifery Council and a Specialist Community Practitioner with the Nursing and Midwifery Council (BSc). He also has a Post Graduate Diploma in Psycho-Social Interventions (MSc). Alongside his clinical practice, he works as a Senior Mental Health Lecturer for University of Chester. His specialist interests are working with those with drug and alcohol use difficulties, depression, anxiety, psychosis and family/ relationship difficulties. He draws on counselling, cognitive behavioural and solution focused approaches in his work.