How can we help? 
Our aim is to work alongside you to empower you to respond to the problems you are facing in ways that are in keeping with your values and preferences. People consult us about a range of situations and problems, for example;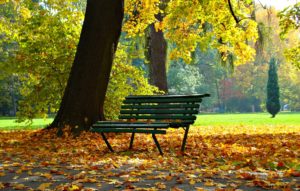 Anxiety, depression and most other mental health concerns

Relational distress

Grief or loss

Trauma and abuse

Chronic illness

Work related issues and stress
Our Approach
We provide a clinical psychology service within a strong ethical framework, aimed at reducing the stigma associated with mental health problems:
Delivered by experienced and highly trained clinical psychologists and mental health practitioners

Use of a range of evidence based therapeutic interventions including; narrative therapy, systemic and family therapy, cognitive behavioural therapy, interpersonal therapy, psychodynamic psychotherapy, mindfulness-based stress reduction and EMDR.

Use of collaborative and strengths-based approaches, which achieve sustainable outcomes

Adapting therapeutic approaches to the cultural context of those consulting us and addressing the needs of individuals within their social context
Location
We have consulting rooms in Chester and South Manchester.
Fees
£100 per session for an initial assessment with a clinical psychologist.
£100 for psychological therapy with a clinical psychologist.
We also have other mental health practitioners working with us who offer varied rates.
Referrals
To discuss a referral, please contact us.