How can we help?
We provide psychological assessment and therapeutic interventions for children, parents and families struggling with social, emotional and mental health difficulties, for example;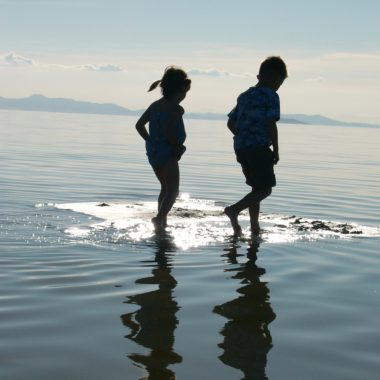 Anxiety problems
Low mood/depression
Anger problems
Self-harm
Attachment problems
Identity issues
Eating problems
Issues related to self-confidence
Sleep problems
Stress
Relational and family distress
Grief and loss
Trauma and abuse
Chronic illness
School related difficulties
Our Approach
We tailor our service to meet the needs of the child and their family.
We offer an initial assessment appointment during which we will help you and or your child develop an understanding of the problem. Depending on the age of your child and you and your child's preferences, this shared understanding and any recommendations for ongoing therapeutic work can be written up for you in a letter or shared verbally in session with you and or your child.
The level of follow-up intervention varies to ensure that you and your child get the most appropriate and affordable level of support.
Location
We have consulting rooms in Chester and South Manchester.
Fees
£1oo for an initial assessment.
£100 per follow-up session with a clinical psychologist.
Reporting is charged separately at an hourly rate.
We also have other mental health practitioners working with us who offer varied rates. Please discuss with us for further information.
Referrals
To discuss a referral, please contact us.